August 13, 2019, 02:22 pm
Are Travis McCrea and Camilla James Hooking Up?!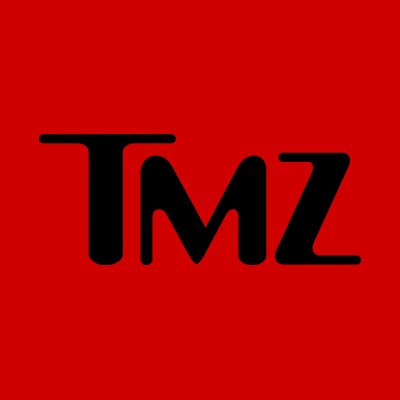 Travis McCrea and Camilla James May Be Taking Their Onscreen Romances Offscreen
8:15 AM - Aug 13, 2019
Things Might Be Heating Up With Travis McCrea and Camilla...
The pair were spotted spending a long weekend at the Beverly Hills Hotel and on what appeared to be numerous "dates".
tmz.com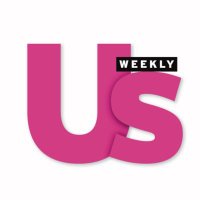 Could another celeb split be on the horizon? 💔💔
9:02 AM - Aug 13, 2019
Trouble in Paradise? Camilla James Spent Romantic Weekend...
Costars Travis McCrea and Camilla James were spotted spending what insiders have referred to as a "romantic weekend" in Los Angeles — details inside!
usmagazine.com
So here's what we know so far:
- So many people caught them out and about this weekend doing what can only be referred to as COUPLE-Y SHIT aka:
• Travis taking LOTS of cute fucking pictures of Cami when they were at Universal/Harry Potter World (aka what SET THIS WHOLE THING OFF) that I am desperately hoping make it onto her ig AT SOME POINT, you can peep a couple fan sightings here and here
• Hiking in Griffith Park (two really REALLY grainy pictures of them here) and I can't confirm that they were holding hands the whole time because the pictures do not actually show this but I'm choosing to believe that's exactly what happened
• And Cami posted a pic of her room service spread here and using both general deductive reasoning and my knowledge of Travis I can confirm that is 150% Travis's knee in the background and if a room service spread of champagne and chocolate covered fruits isn't couple-y idk what IS
- Even though paparazzi is strictly nooooot allowed on Beverly Hills Hotel property, multiple outlets reported they were papped not far from the property and, if that wasn't enough, an "insider" spilled even more. Evidently didn't check in under their actual names (obv, that's the oldest trick in the Hollywood book lbr) but according to said insider they SHARED ONE ROOM. THAT'S RIGHT, FOLKS, THEY DID NOT HAVE SEPARATE ROOMS!!!
Some history on these two for those plebs not acquainted with every detail of "the hottest Spider-Man the franchise has ever had" Travis McCrea's life:
- Apparently he and Cami met sometime in 2012 when they were doing Palo Alto (where!! they!! played!! love!! interests!!)
- They FINALLY reunited onscreen with Little Women (where!! they!! played!! HUSBAND!! AND!! WIFE!! Growth, people)
- Cami has referred to him as her "favorite costar" on numerous occasions and I think she was joking but she also once said to Variety (here) that she auditions for parts in basically every single project of his (has she been thirsty for him for years and finally went to shoot her shot??? who knows???). She was slated to appear in The Goldfinch, even, but dropped out before filming because of "scheduling conflicts"
- Basically I feel like this has been brewing for years that's all thank u Greta Gerwig for blessing us in the winter with their married faces onscreen
Source, source, source, source
i have been shipping this shit for years so it feels like all my dreams are finally coming true, thanks and goodbye